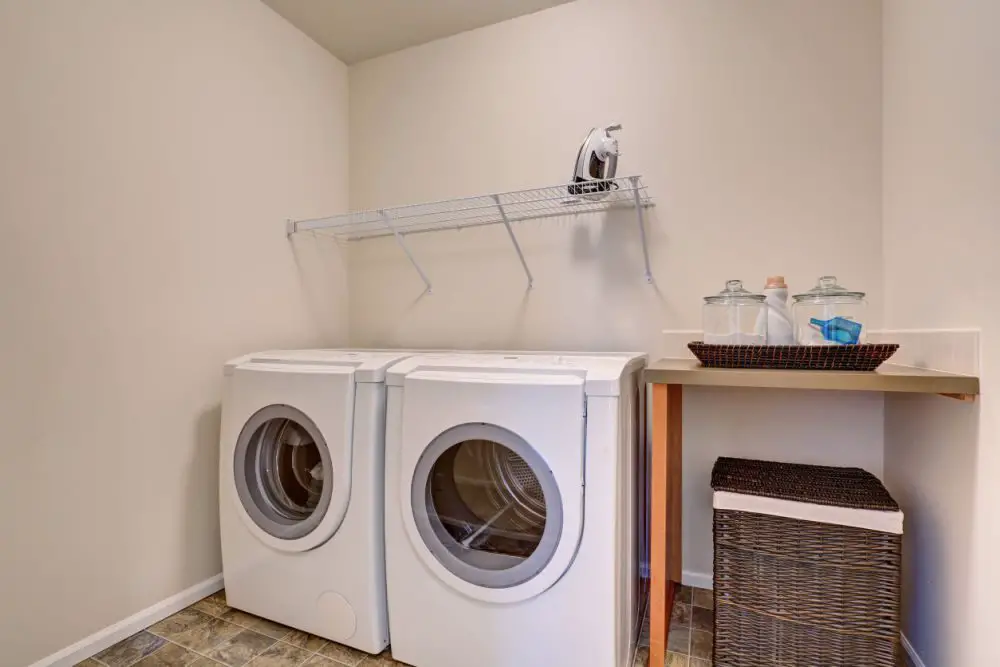 Need to hit the refresh button on your house?
I'd love to help.
At Cabin Lane, we specialize in organizational transformations.
We'll go through our three-step process to reset your home.
We start by looking through your items and decluttering. During this step, you'll assist, and we'll make a plan for getting rid of all the things you don't want, love, use, or need.
After we do a thorough declutter, we'll develop a practical organizing system for what's left. While we love to look at beautiful organization, our primary goal is for your items to be organized in a practical way. 
Finally, we'll give your house (or room) a deep clean to complete the process.
***Important note: Our cleaning and organizing services are available in southern Ohio. Use the contact form to tell us about your project and location to see if we'd be a good fit. We also offer virtual consults if you'd like a customized plan you can complete on your own.
Need more information?