Last Updated on June 20, 2023 by Katie Barton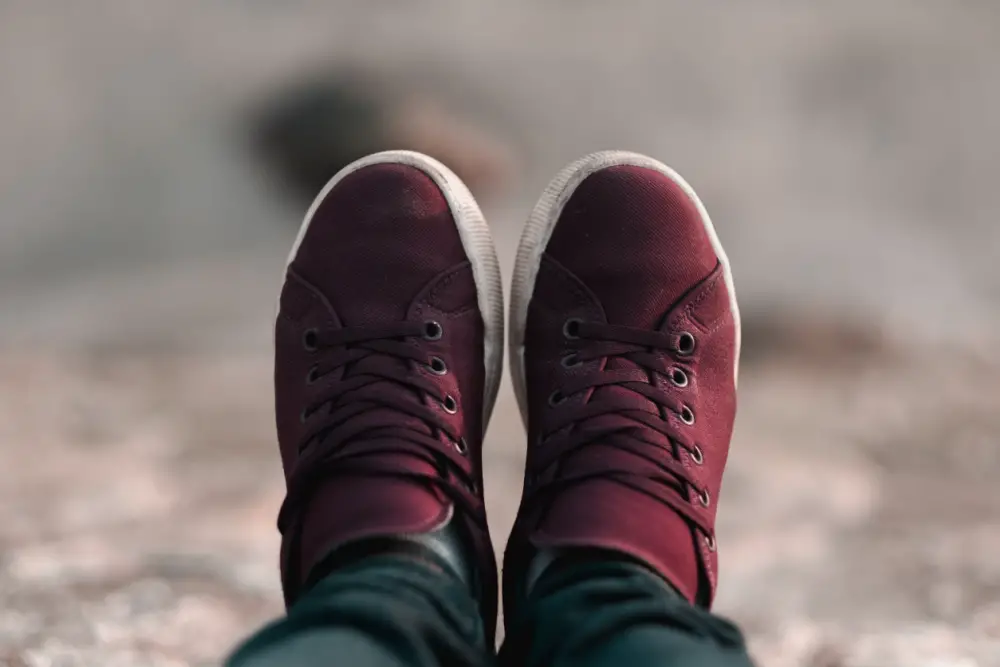 Donating your old shoes frees up space in your closet and benefits the next recipient. No matter the kind of shoes you have, plenty of charities are ready to accept them.
Since collected shoes often go to impoverished areas, ensure that your donations are gently worn, stain-free, and in good enough shape that the next person will feel confident wearing them. 
Where to Donate Your Old Shoes 
If you're looking for a place to donate your old shoes, there are many options. Mail in or drop off your donations to one of these organizations.
Soles4Souls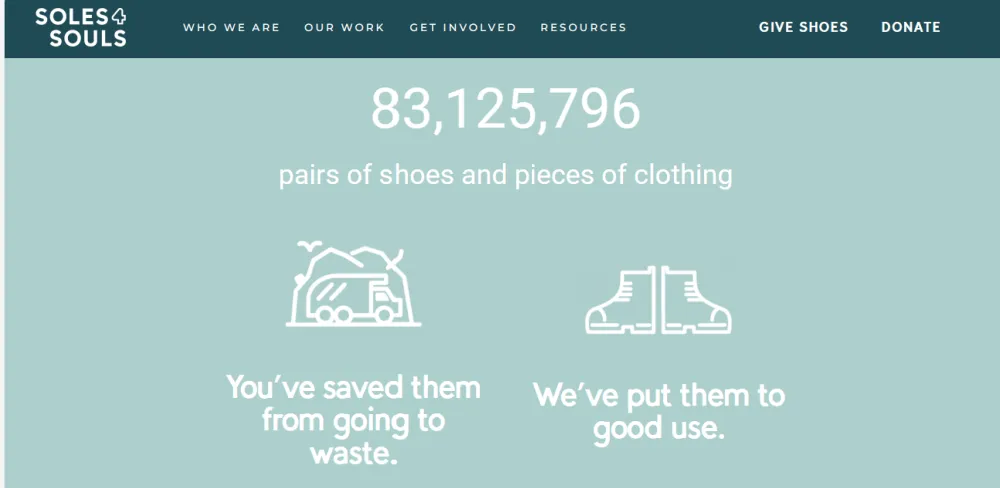 Website: Soles4Souls
Donation Method: Drop-off or free mail-in UPS label up to 50 lbs. of gently used clothing and shoes
Soles4Souls accepts gently used shoes and clothing. They partner with non-profit organizations to distribute shoes to those who need them most. Soles4Souls also sells shoe donations to entrepreneurs and thrift stores to support job creation. 
You can search the Soles4Souls website to find a drop-off location near you. Or, you can mail in your shoe donation for free through Zappos for Good. They allow shipments of up to 50 lbs per box, providing free UPS labels online.
Samaritan's Feet 
Website: Samaritan's Feet
Donation Method: Mail in via a shoe drive – they'll send collection bags with prepaid shipping labels.
Samaritan's Feet accepts new and used athletic shoes. Ninety percent of their donations go to the mission of giving H.O.P.E  – health, opportunity, peace, and education. They provide shoes to those in need worldwide and also sell donated shoes to secondhand markets, making footwear affordable. Shoes that aren't in donatable condition are recycled.
If you want to donate shoes with Samaritan's feet, you can hold a shoe drive. They'll send you collection bags with prepaid shipping labels.
Vietnam Veterans Of America 
The Vietnam Veterans of America Foundation accepts all types of household donations and specifically requests shoes and clothing. You can search their website for a local donation drop-off or schedule a pick-up. For pick-ups, you'll need to place all of your donatable items in a box, label it, and leave it outside your home on the designated pick-up day.
The VVA will sell your donated shoes at thrift stores, with profits benefiting programs that support veterans.
Your Local Homeless Shelter
Website: Search Google for homeless shelters near you
Donation Method: drop-off
If you want to make an impact in your community, consider donating your gently used shoes to the local homeless shelter. Visit their website, call, or check their Facebook page for current needs and shoe sizes.
Share your Soles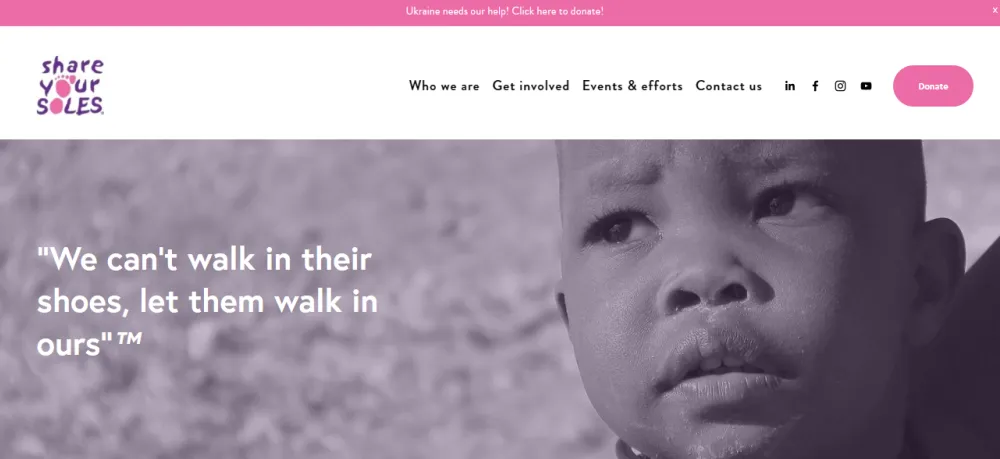 Website: Share Your Soles
Donation Method: Drop-Off locations in Illinois and Mississippi
Share your Soles delivers gently used and new shoes to impoverished areas worldwide. Since 1999 they have distributed 5 million pairs of shoes to over 20 countries and all 50 states of the USA.
They only accept shoes in good working condition that the next recipient can use. Drop-off locations are in Illinois and Mississippi.
Have a Sole
Website: Hav a Sole
Donation Method: Mail-in donations
Have a Sole provides quality footwear to marginalized areas. They accept new and gently worn sneakers. You can mail in sneaker donations – two addresses are available on their "donate" page.
Goodwill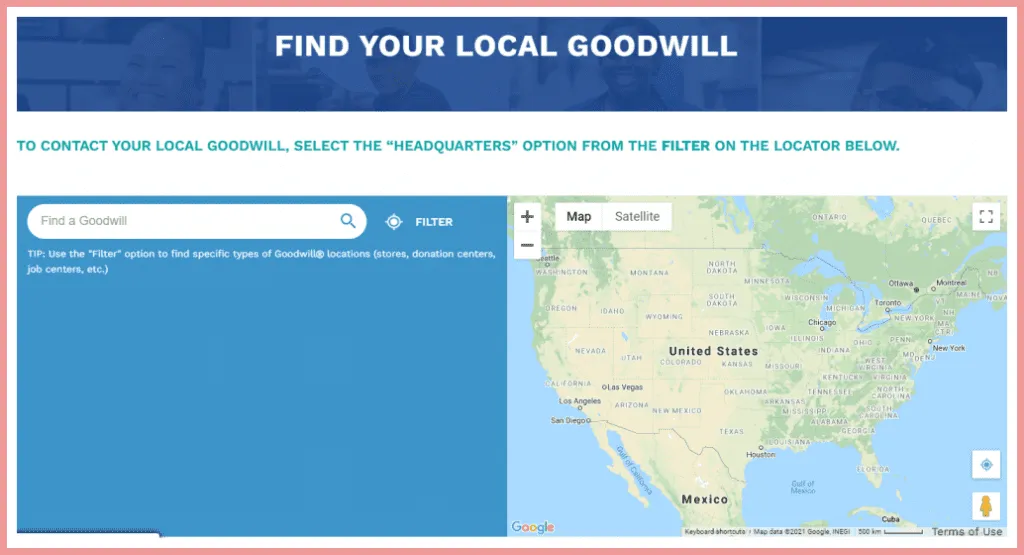 Website: Goodwill
Donation Method: Drop-off
Goodwill accepts all types and sizes of gently used shoes. Donating footwear to Goodwill can provide affordable shoes to community members. It's also an easy and quick way to get rid of the shoes you no longer want or need.
Salvation Army 
The Salvation Army accepts all types and sizes of gently worn footwear, household items, men's suits, and clothing. You can find a drop-off location on their website or schedule a pick-up if you have many items to get rid of.
It's from the Sole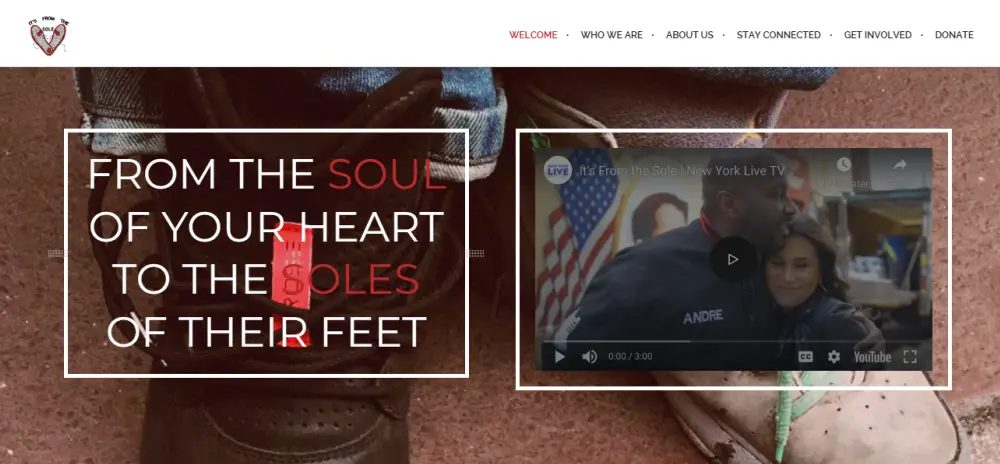 It's from the Sole collects new and unused sneakers, hand-delivering them to those in need. The shoes they collect go to impoverished or homeless populations and must be long-lasting. Because of this, they only accept new and unused shoes. So, if you have a pair of sneakers that didn't fit right and are unworn, consider donating them. You can donate via mail.
One World Running 
Wondering where to donate your old running shoes? One World Running collects new and gently used running shoes and distributes them to runners in need. A portion of donated shoes is also distributed throughout the United States to Native American Reservations, shelters, and churches.
You can donate your gently used running shoes by mailing them to One World Running.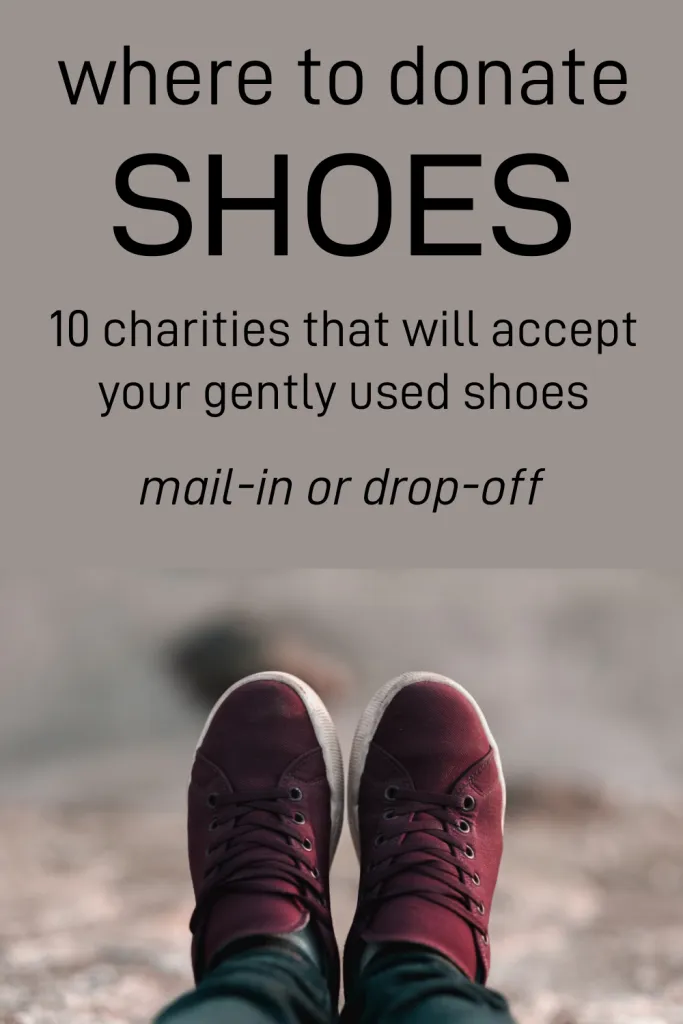 Katie Barton is the owner of Cabin Lane. She's also a home improvement writer for Bob Vila and Homedit. Her cleaning and organizing advice has been featured on Realtor.com, Yahoo News, GoBankingRates, and more. In her spare time, you can find her with a paintbrush in hand, searching for her next project.