Last Updated on April 6, 2022 by Katie Barton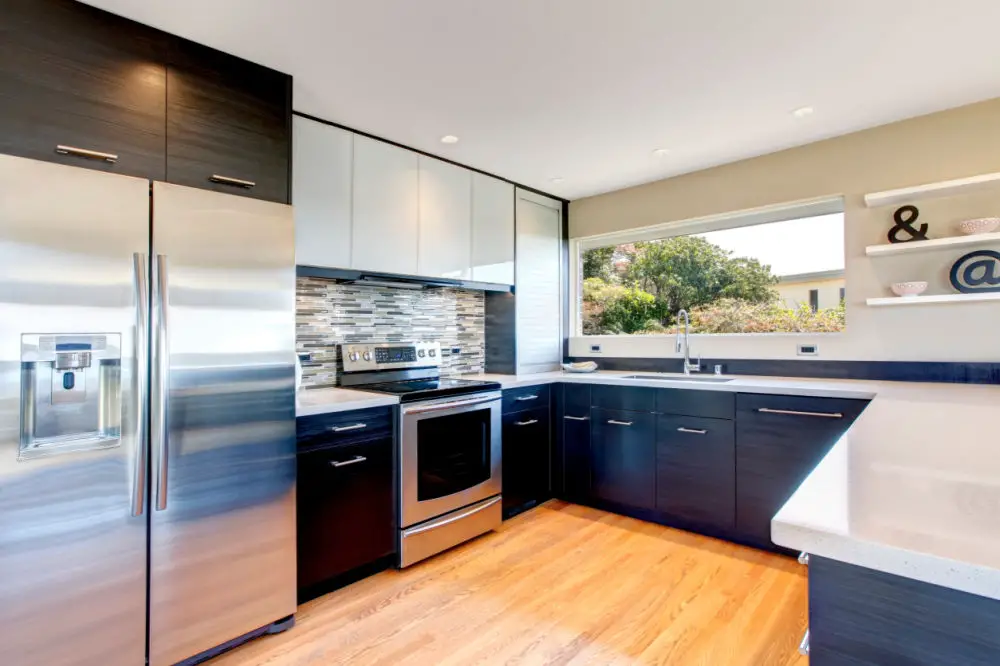 Cleaning stainless steel appliances can be a pain. 
And while there are many cleaners specifically for stainless steel, sometimes it's nice to be able to spray them down with your regular cleaner to get the job out of the way.
But can you use Mrs. Meyer's on stainless steel?
Here's what you need to know.
Can You Use Mrs. Meyer's on Stainless Steel?
Yes, you can use Mrs. Meyer's on stainless steel. The multi-surface cleaner and no scratch surface scrub are safe for stainless steel. For everyday cleaning, simply spray your stainless steel with the multi-surface cleaner and wipe with a clean, lint-free microfiber cloth.
If you're dealing with stuck-on food or a stain, wet the area, sprinkle a little Mrs. Meyers no-scratch surface scrub, and scrub with a non-abrasive cloth. Afterward, rinse off with a damp, microfiber cloth.
However, you should note that since neither of these cleaners is oil-based, they won't leave your stainless steel quite as shiny as a regular stainless steel cleaner.
Tips for Cleaning Stainless Steel with Mrs. Meyers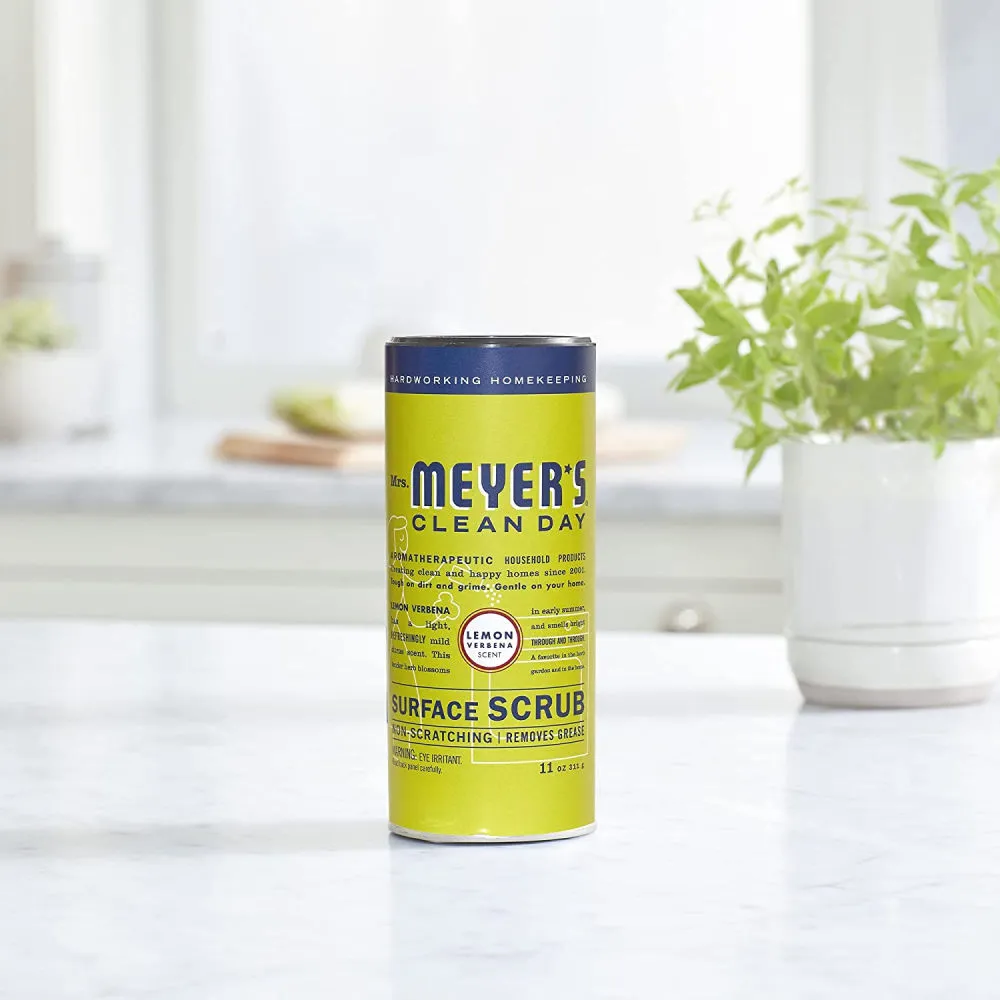 Using Mrs. Meyers on your stainless steel is perfectly fine for quick clean-ups and everyday cleaning.
To use the multi-surface spray, simply spray the appliances and wipe them down with a clean microfiber rag.
Here are some more tips to follow:
Never let the cleaner sit for more than a few minutes
Always use a fresh, lint-free soft cloth
Never scrub with abrasive cleaners or use abrasive sponges, brushes, or rags
Wipe in the direction of the stainless steel grain
For stuck-on food, use Mrs. Meyer's no-scratch surface scrub
Final Thoughts
So, can you use Mrs. Meyer's on stainless steel?
When I first got my stainless steel appliances, I would only use stainless steel cleaners. But, I've now been using Mrs. Meyers for over a year without any problems.
While Mrs. Meyer's cleaners won't leave your stainless steel shiny like an oil-based cleaner would, they're still great to use for everyday cleaning.
Katie Barton is the owner of Cabin Lane. She's also a home improvement writer for Bob Vila and Homedit. Her cleaning and organizing advice has been featured on Realtor.com, Yahoo News, GoBankingRates, and more. In her spare time, you can find her with a paintbrush in hand, searching for her next project.