Last Updated on October 29, 2021 by Katie Barton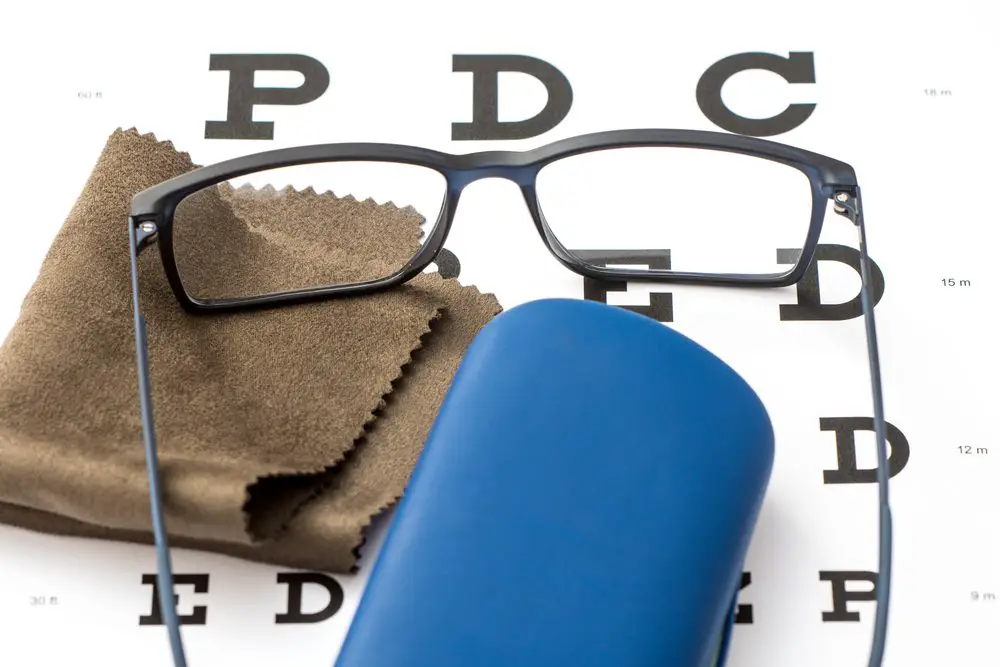 Prescription glasses seem like they'd be a weird item to donate that no one would want.
But that's actually not true.
There are a few U.S.-based charitable organizations that provide vision care to underprivileged areas around the globe. And they do this by redistributing donated glasses.
So, if you want to put your old readers or prescription glasses to good use and keep them out of the landfill, here's where to donate glasses.
6 Best Places to Donate Used Eye-Glasses
OneSight
OneSight is a non-profit committed to providing vision care to those who may not otherwise be able to access it. This charity collects used eyeglasses and sends them to the Lions Club, where they're used both internationally and domestically.
OneSight has used glasses drop-off locations at LensCrafters, Pearle Vision, and Sears Optical locations. 
LionsClub
If you have a LionsClub chapter nearby, you can drop off your glasses for donation there. This charity sifts through donated glasses, determines prescription strength, and prepares the eyeglasses so doctors and volunteers can dispense them in high-need countries.
Even if your glasses aren't in tip-top shape, they can still use them for parts.
They accept prescription glasses, reading glasses, and frames. 
You can learn more about LionsClub glasses donations here.
VSP Global
VSP Global accepts donations of used eyewear, including gently used readers and prescription glasses. However, they do not take broken glasses or glasses without frames.
This organization sorts through donations and distributes them to people in need across the globe.
You can learn more about VSP Global donations here.
ReSpectacle (Mail-In)
If you can't find a local drop-off location for one of the charities above, you can mail your gently used glasses to ReSpectacle.
They are a non-profit company that distributes eyeglasses to underserved communities.
You can find the glasses' mail-in address on their website.
Goodwill
If you have a local Goodwill, you can take your used eyeglasses to them—goodwill partners with another non-profit that will rehome your old glasses to a person in need.
Which Big Box Stores Have Used Glasses Donation Boxes?
If you don't have time to find a glasses donation box, just head to one of these big box stores with your used glasses:
All of these chains should have a donation box. You can check online with your local store to make sure.
Frequently Asked Questions About Donating Used Glasses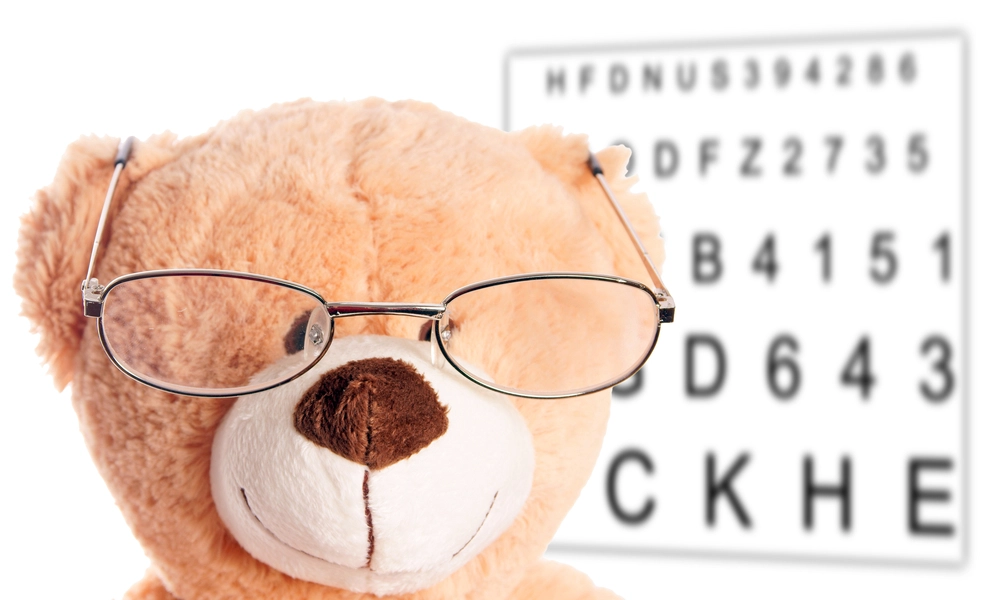 Can I get money for old glasses?
If you have a pair of high-dollar frames, you can try selling them on eBay or Facebook marketplace. However, you may have a hard time selling run-of-the-mill prescription or reading glasses. In this case, you're better off donating.
What does Walmart do with the glasses donations?
Walmart sends all used glasses donations to the charity Lions Club. Lions Club will then sort through glasses, determine prescription strengths, and redistribute them to people in need across the world.
Is it worth it to donate old eyeglasses?
Yes, it's worth it! Your old eyeglasses can be distributed to someone in an underserved area of the world. Plus, donating is very easy.
You can find drop-off locations at many big box stores such as Walmart, Sam's Club, or Costco. Your local optometrist may have a donation box as well.
Conclusion
If you need to know where to donate glasses, you can find many donation boxes in your area. For example, you can drop off your old glasses at Walmart, mail them to a charity, or find a Lion's Club drop-off box elsewhere.
Donating your glasses is easy to do and can drastically improve the life of a fellow human being.
Related: Where to Donate Men's Suits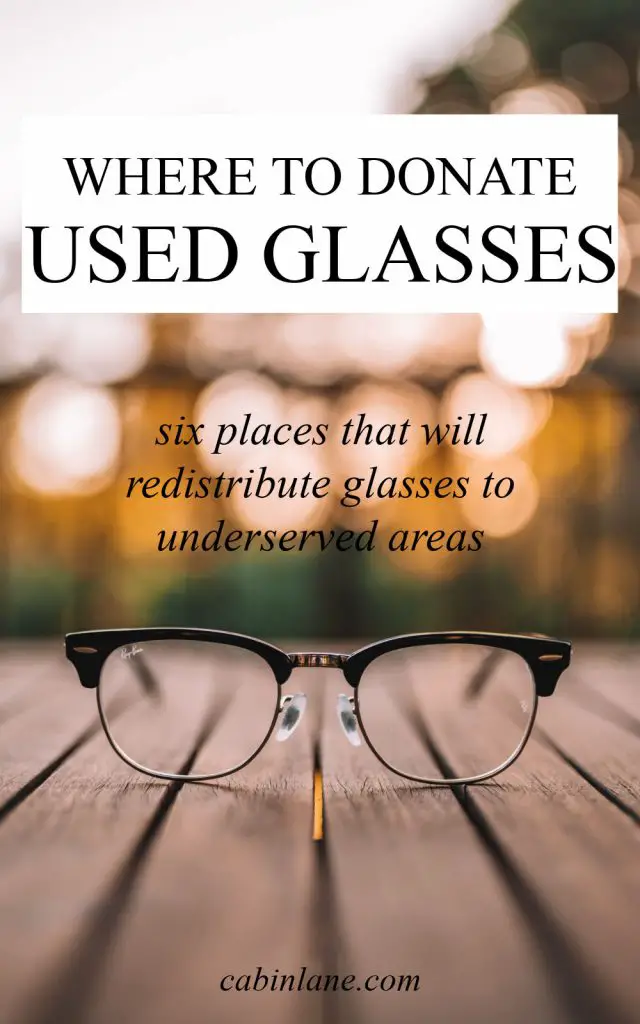 Katie Barton is the owner of Cabin Lane. She's also a home improvement writer for Bob Vila and Homedit. Her cleaning and organizing advice has been featured on Realtor.com, Yahoo News, GoBankingRates, and more. In her spare time, you can find her with a paintbrush in hand, searching for her next project.