Last Updated on April 6, 2022 by Katie Barton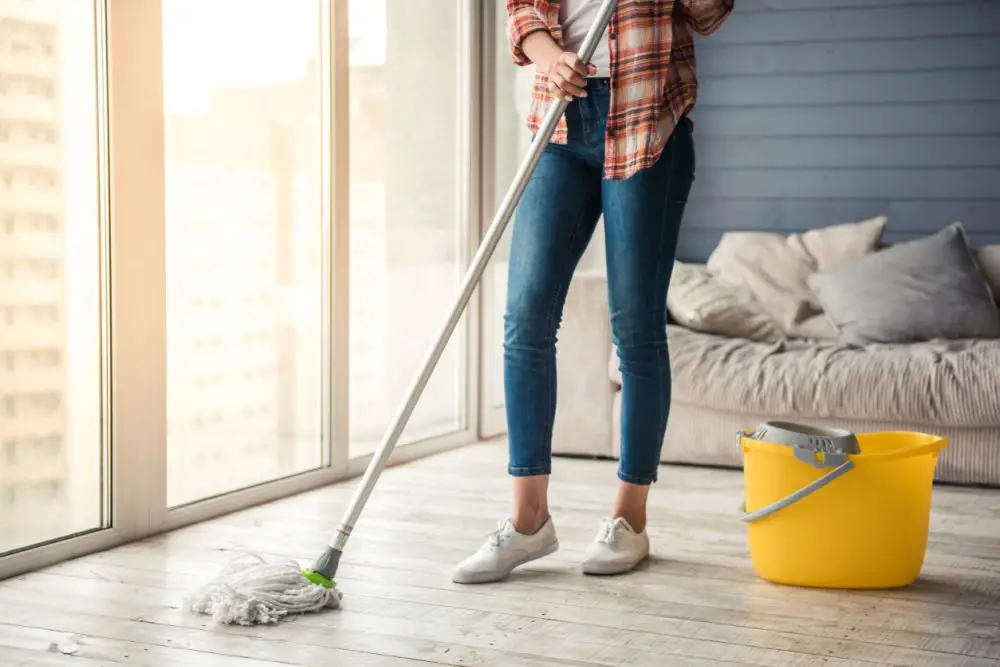 If you're looking for a great smelling cleaner, it's hard to beat Mrs. Meyers. So, if you're getting ready to mop your floor, you may wonder if it's okay to add some Mrs. Meyers to your mop bucket.
Here's what you need to know.
Can You Use Mrs. Meyers on Floors?
Yes, when properly diluted, Mrs. Meyers is safe to mop your floors with. You can use it on any hard floor that has been sealed, including hardwoods, ceramic and porcelain tile, vinyl, linoleum, and laminate flooring.
Even though Mrs. Myers is a very gentle cleanser, you'll still want to avoid using it on unsealed hardwoods, carpets, and unsealed stone.
How Do You Dilute Mrs. Meyers Concentrate?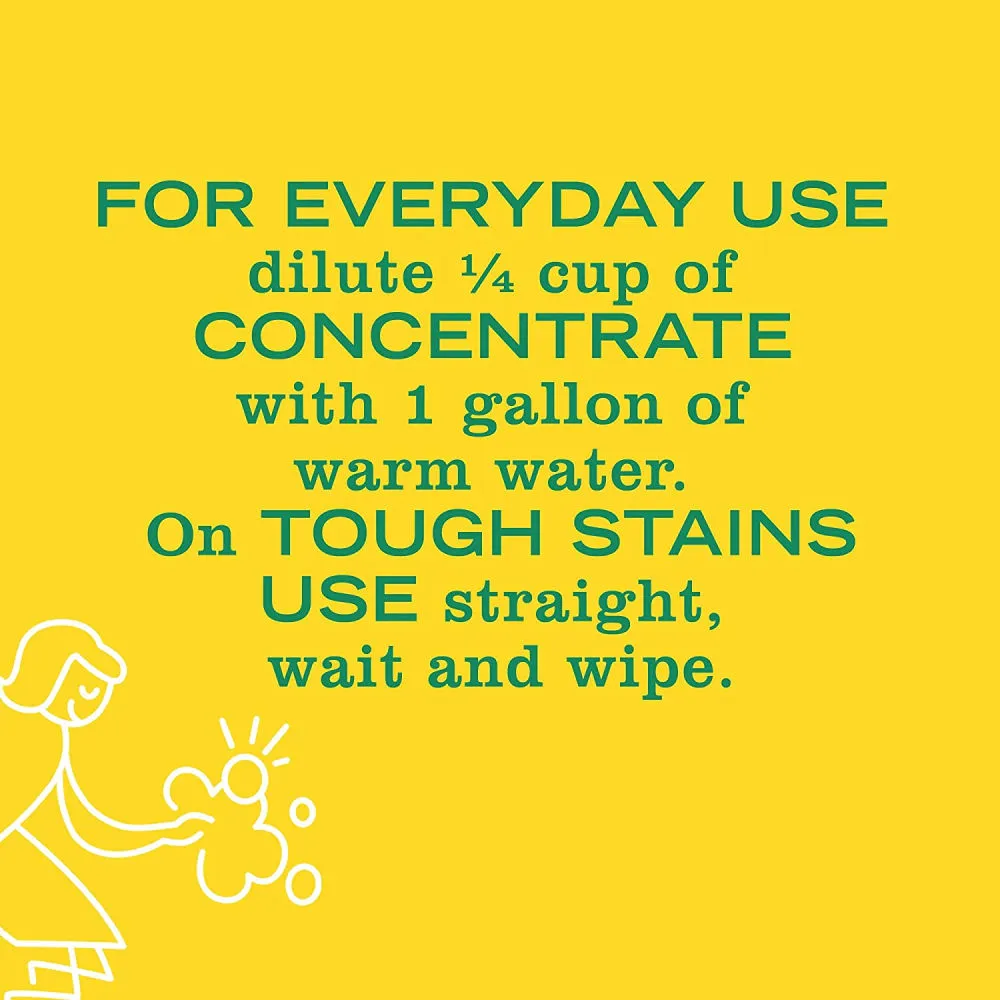 To properly dilute Mrs. Meyers's concentrate add ¼ cup of concentrate to one gallon of water. You can use this mixture for your countertops, floors, and other hard surfaces.
To deal with tough stains on sealed hard surfaces, you can put a little bit of undiluted concentrate directly on the problem area, allow it to sit for a few minutes, and then wash it off. 
Can You Use Mrs. Meyers Multi-Surface Cleaner on Tile?
Mrs. Meyers's Multi-Surface Cleaner is perfectly safe for sealed tile and stone. The only tile you'll want to avoid using this cleaner on is unsealed natural stone like slate or marble. If you bought the concentrate, just make sure to dilute it first.
Can You Use Mrs. Meyers Multi-Surface Cleaner on Hardwood Floors?
Yes, Mrs. Meyer's Multi Surface cleaner is excellent for sealed hardwood floors. Mrs. Meyers is very gentle but cleans well and will leave your house smelling great.
Final Thoughts
So, can you use Mrs. Meyers to mop your floors? Absolutely.
When properly diluted, Mrs. Meyers' cleaners are a gentle option suitable for most hard surfaces. You can safely use it to mop your floors. 
The multi-surface cleaner is fantastic for sealed hardwoods, laminate, vinyl, linoleum, and most tile – the big exceptions are unsealed stone and unsealed hardwoods, which are very sensitive to cleaners.
Katie Barton is the owner of Cabin Lane. She's also a home improvement writer for Bob Vila and Homedit. Her cleaning and organizing advice has been featured on Realtor.com, Yahoo News, GoBankingRates, and more. In her spare time, you can find her with a paintbrush in hand, searching for her next project.