Last Updated on November 1, 2022 by Katie Barton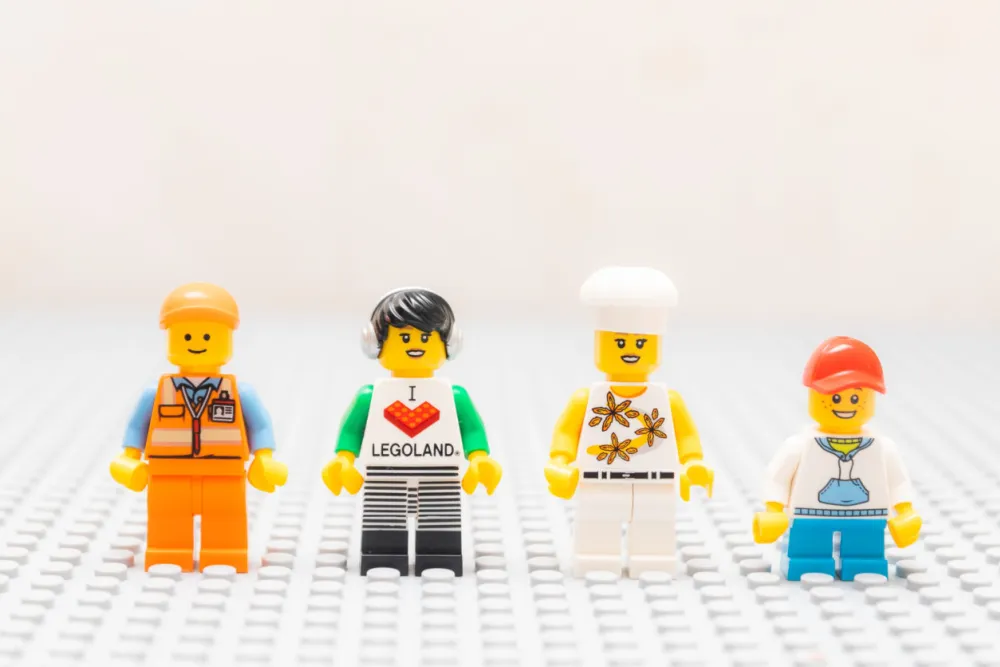 Legos are a double-edged sword – they do a fantastic job of keeping kids busy and inspiring imagination. But they pile up fast and are a pain to keep organized. 
If your kid has outgrown their Lego stage, or if you have too many, you can donate them rather than tossing them in the trash.
Here's where to donate used Legos.
Where to Donate Used Legos: Top Five Places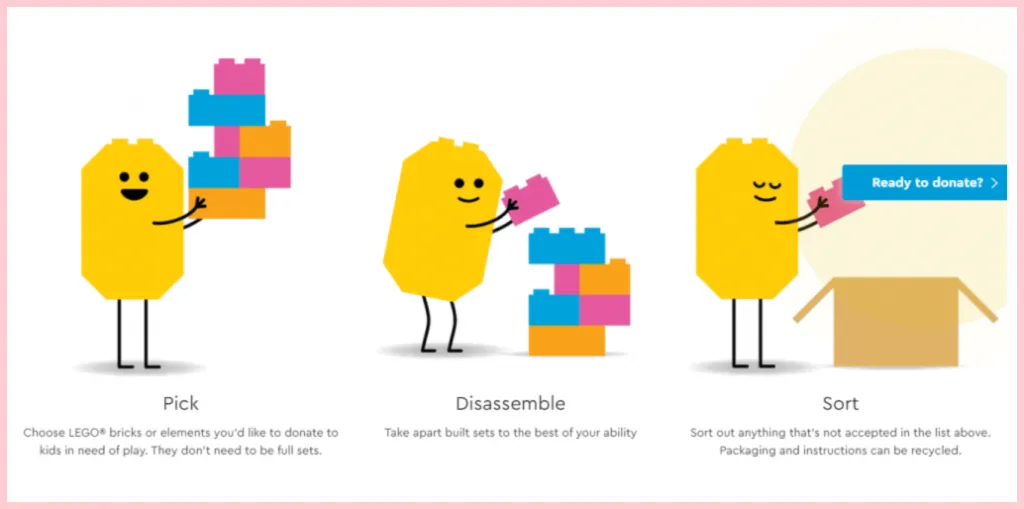 LEGO Replay (Most Popular Choice)
LEGO Replay is one of the best places to donate used Legos. They wash and sort used bricks, repackage them, and send them to children's charities.
You can send the following types of Legos through LEGO Replay:
Lego, Duplo, and Technic Bricks (full or partial sets, disassembled)
Lego Baseplate
Lego Figures and Mini Dolls
Don't send off-brand building blocks, battery-powered Lego accessories, building instructions, LEGO merch, or partly built sets.
To donate, visit the LEGO Replay website to download and print a packing slip. Then, package up your disassembled LEGOs and ship them. The shipping is free, so you won't incur any costs for donating.
There's no need to wash your LEGOs beforehand. The team at Replay will handle it.
Kids Activity Centers and Family Shelters
Local kid's activity centers, especially those focused on STEAM activities, are likely to accept the donation of LEGOs and other building bricks.
Family and homeless shelters are also worthy causes. Check your local centers' websites for specific information on donating toys, clothes, and used LEGOS.
Goodwill
If you need to clear out your home fast, consider your local Goodwill. Most Goodwill locations take complete LEGO kits in their original box and with instructions. Some Goodwills also accept gallon bags of LEGOs. 
Accepted items depend on the individual store. You can find your nearest Goodwill here.
The Salvation Army
Some Salvation Army locations accept used LEGO sets, while others also accept gallon bags of LEGOS. Each site has its own rules, so call ahead to verify.
You can search for your local Salvation Army here.
Give Them Away via Facebook Marketplace or FreeCycle
If you want to pass on your LEGOS to someone who will benefit, post them on local free groups. You can find free groups on Facebook and FreeCycle centered around giving and asking for items to cut down on consumer waste.
Important tip: When looking for free groups on Facebook, only join if they're locally run. Groups that are open nationwide are often rife with scams.
Can You Recycle Legos?
You can't put LEGOs in the recycling bin or take them to a recycling center. Instead, you'll need to donate your bricks to keep them out of landfills.
Final Thoughts
Check local organizations like churches, preschools, and family centers if you're decluttering your LEGO collection. Or, pack up your Legos, put them in a box, and send them to LEGO Replay as an easy way to clean your home and give back.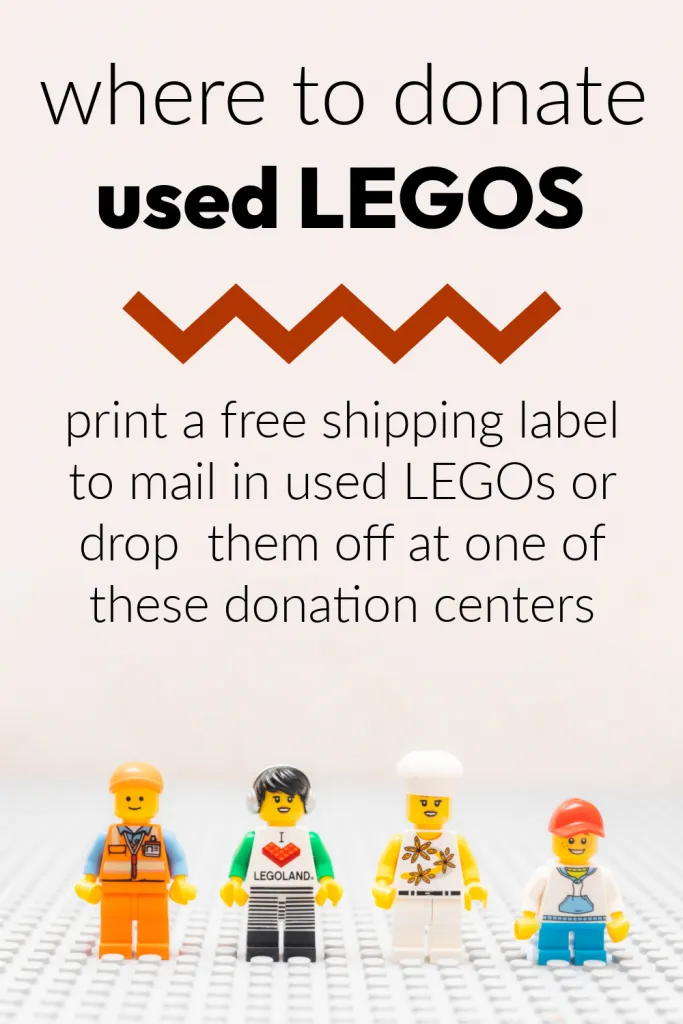 Katie Barton is the owner of Cabin Lane. She's also a home improvement writer for Bob Vila and Homedit. Her cleaning and organizing advice has been featured on Realtor.com, Yahoo News, GoBankingRates, and more. In her spare time, you can find her with a paintbrush in hand, searching for her next project.