Last Updated on February 14, 2021 by Katie Barton
I think we can agree that a chaotic Monday is a horrible way to start the week.
As a Mom, you set the tone for everyone. So, a crabby or scatter-brained mom will likely lead to some cranky and unorganized kids…
Which leads to an even crabbier mom. (Ask me how I know?)
If you're ready to change your destiny and take control of your weeks, here are ten things you can do every Sunday to make your week run smoother.
#1. Do All the Laundry
I don't know about your house, but around here, laundry is never-ending. Or, never, ever, ever ending. #MomProbs
This is why I make it a point to get all of the laundry done on Sundays. I wash one load per day during the week, which doesn't quite keep up with it all. I'm left with about three to four loads to do on Sunday.
It's so nice to end Sunday with ZERO dirty laundry.
If you've never had all of your laundry done on a Sunday before, give it a try. It feels good.
# 2. Deep Clean Main Areas
Sunday is the day to give the main areas of your home a little more attention. This usually takes me 1-2 hours. (And when I say deep clean, I don't mean go crazy -just cleaning a bit better than you do throughout the week.)
This is what I tackle:
Clean all bathrooms. (Wipe down counters, change trash, wipe down shower, sweep and mop.)
Clean the kitchen. (Unload dishwasher, wipe down counters, sweep and mop.)
Clean living room and dining room. (Dust, return toys to basement, sweep, and mop.)
Put away all laundry.
# 3. Have Your Kids Clean Their Rooms
If you're cleaning your kids' rooms and they're over the age of 7 – stop. Instead, set a timer and tell them they have X number of minutes to clean their room. Doing this makes cleaning sort of a challenge for them, and putting a short number (10-20 minutes, depending on the level of dirty) prevents a bunch of whining about how long it's going to take!
# 4. Make a Simple Meal Plan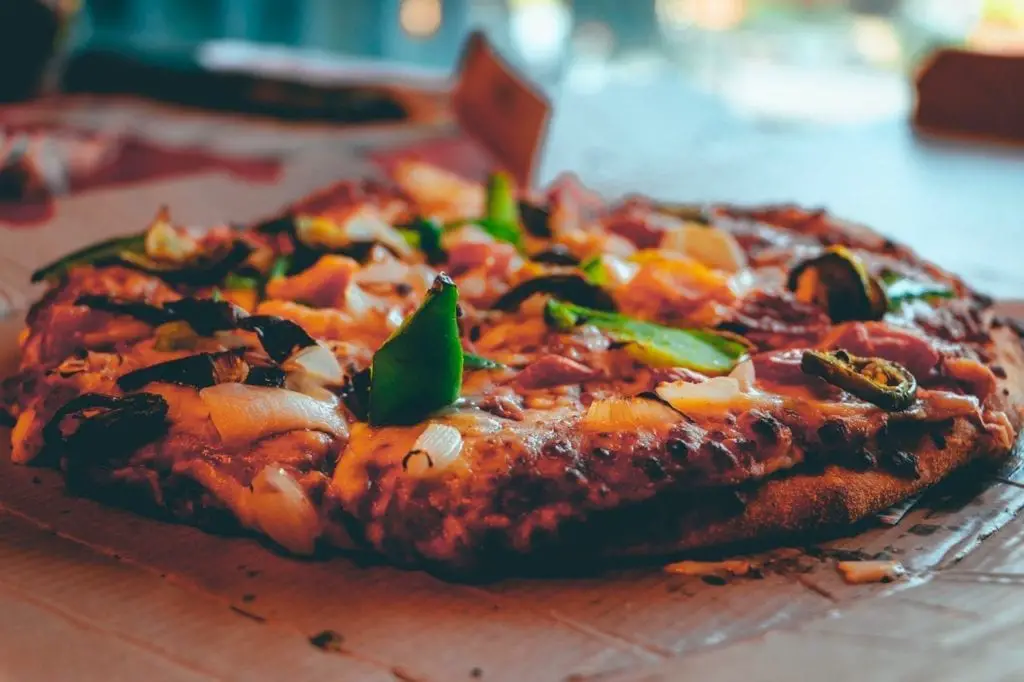 All of my daughters are enrolled in gymnastics, and my oldest also does All-Star Cheer. That means some sort of practice almost every darn day. Some days (especially Monday), all I do is drive back and forth and watch gymnastic practice. On Mondays, Wednesdays, and Fridays, we have to eat supper directly after school before the practices begin. This is why meal planning has become essential for me!
On those early practice days, I like to do easy meals or casseroles. Things like:
Easy Sheppard's Pie (Using Bob Evans Mashed Potatoes!)
Fruit, Salad, Homemade Chicken Nuggets
Chicken and Noodles (Shredded Chicken and Rotini Noodles)
Casseroles I often make ahead. Everything else is so easy it doesn't really take much time or effort?
On Tuesdays and Thursdays, we'll do something a little more complicated. (Although, not really much more complicated.)
Even if you aren't running around after work or school, creating a simple meal plan can be a lifesaver. You'll know exactly what you're going to make, can prep ahead of time, and have one less decision to make after a long day.
# 5. Grocery Shop (Curbside Pickup or Delivery)
Once you have your menu plan, it's time to take inventory of what you have and order what you don't. I always use Kroger Clicklist and go pick up my order. (I live in the boonies, so delivery isn't available. Otherwise, I would totally capitalize on it!)
Using Clicklist saves me a ton of money since I'm not impulse purchasing, and I can get exactly what I need.
# 6. Balance Your Checkbook/Pay Your Bills
Question: Am I the only person that still balances her checkbook? I ask because the other day on Instagram, I saw a prominent blogger stating that doing so was old school. (If you don't balance your checkbook, please let me know in the comments how you keep track of your money. Because I can't imagine how?)
Anyway, if you DO balance your checkbook, every Sunday is a great time to sit down, record your receipts, and pay all of your bills.
# 7.  Wash Your Sheets
Isn't sleeping on a fresh set of sheets the best? Once you get your laundry caught up, strip the sheets off everyone's bed and wash them.
(Confession: I often will only wash my kids' sheets every 2-3 weeks. So, if you're strapped for time in the laundry department, don't feel bad if you don't get to everyone's bedding. Nobody is going to die from sleeping on slightly dirty sheets.)
# 8. Take a Look at Your Calendar
Another thing I like to do each Sunday is take a look at my calendar. I keep a printable calendar on my refrigerator with everyone's activities on it. I'll fill in anything missing and take a mental note of all the obligations I need to meet for the week.
# 9. Do Something for Yourself
You've worked hard today, so don't forget to do something for yourself. Take a long bath, read a book, watch a movie, or drink a couple of White Claws. (Totally not judging.)
Do a little something to have fun or unwind.
# 10. Go to Bed Early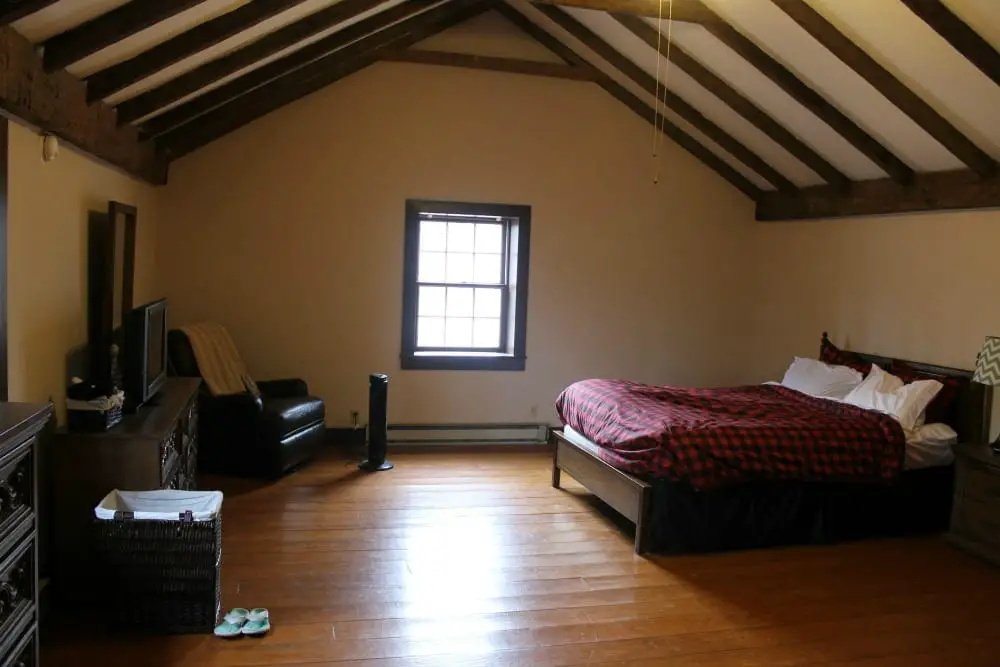 And last, but most definitely not least, get everyone to bed early. A good night's rest on Sunday will help you start Monday off with a bang!
Does this seem like a lot to do on Sunday? As I list it out, it does. BUT while I'm doing it, it really doesn't. Laundry runs while everything else gets done, paying bills, and menu planning doesn't take much time at all. Once you get into a groove, prepping for the week doesn't take up your whole day but WILL definitely make your week run smoother.