Last Updated on February 15, 2022 by Katie Barton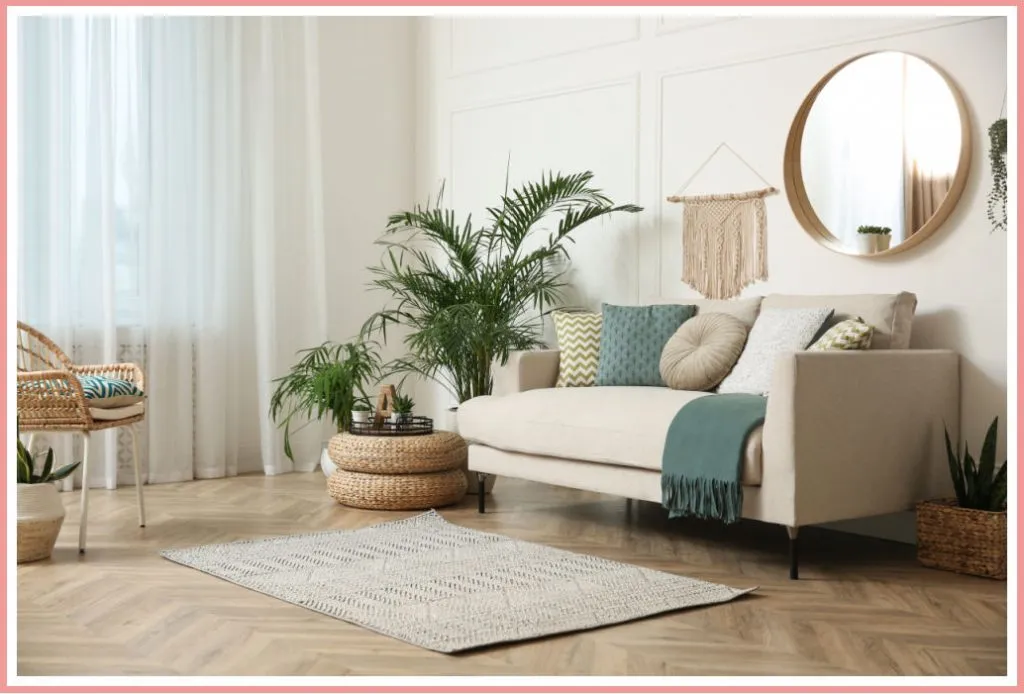 Picking out new living room furniture is always exciting. But, it leaves you with one dilemma – how can you quickly get rid of your old sofa?
After all, it's pretty hard to get large furniture like a new couch into your living room if the old one is still in there.
Luckily, if your couch is in great shape and is stain and hole-free, you can donate it to someone who truly needs it.
Here's where to donate a couch. (And what to do if your couch isn't in good enough shape to donate.)
Top Places to Donate a Couch
Furniture Bank Network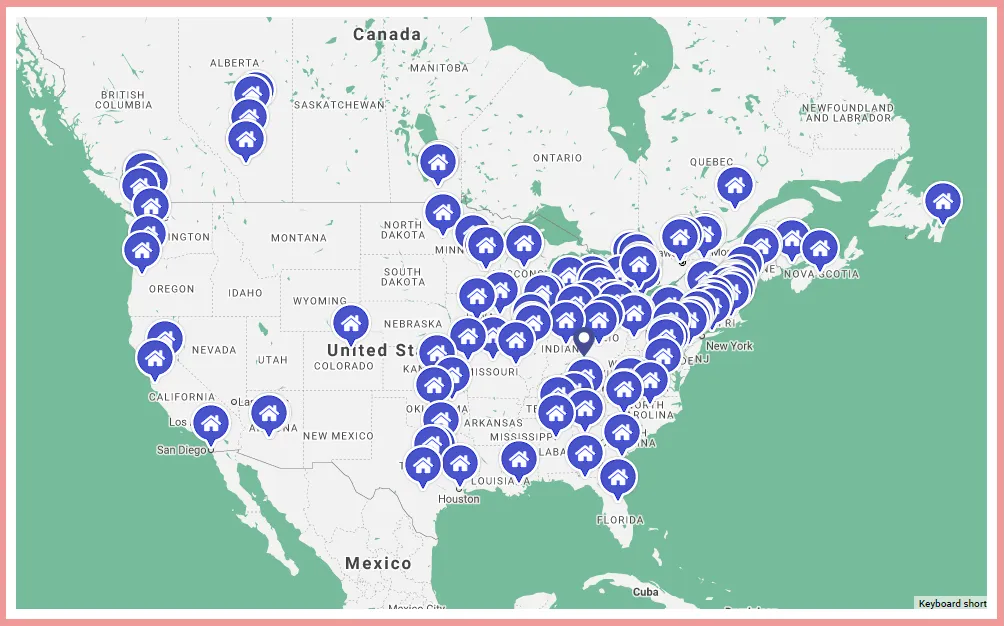 Website: Find Your Local Furniture Bank
The Furniture Bank is a charity with independently run organizations throughout the country. Each furniture bank works with businesses and individuals to collect furniture and donations that benefit low-income community members.
Since each Furniture Bank has its own rules, acceptable donations will vary. However, almost all Furniture banks will accept in-good-condition couches.
Habitat ReStore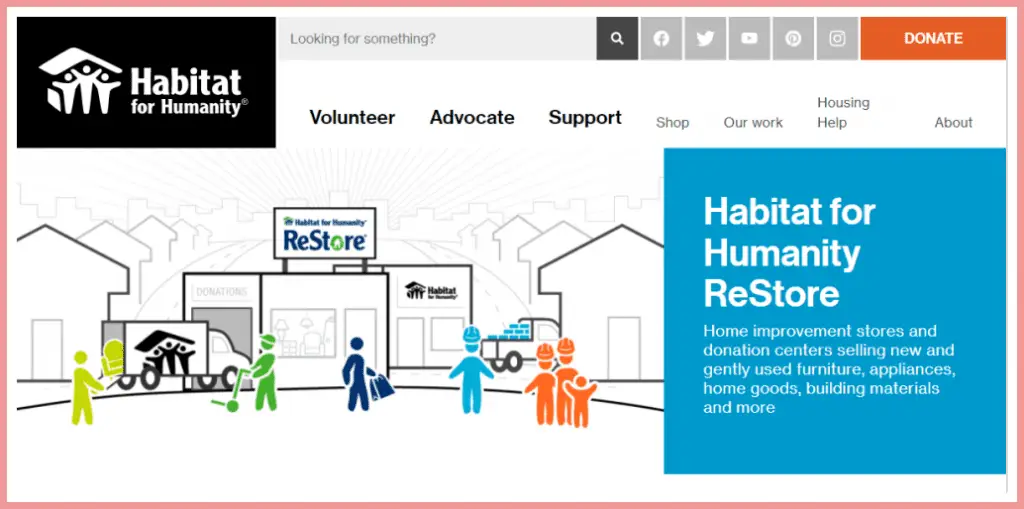 Website: Find Your Local Habitat ReStore
The Habitat Restores accept donations of furniture, appliances, and building materials. They sell these items and use the proceeds to benefit community members who need help obtaining housing.
Most Habitat Restores will even come to pick up your furniture from your house.
Goodwill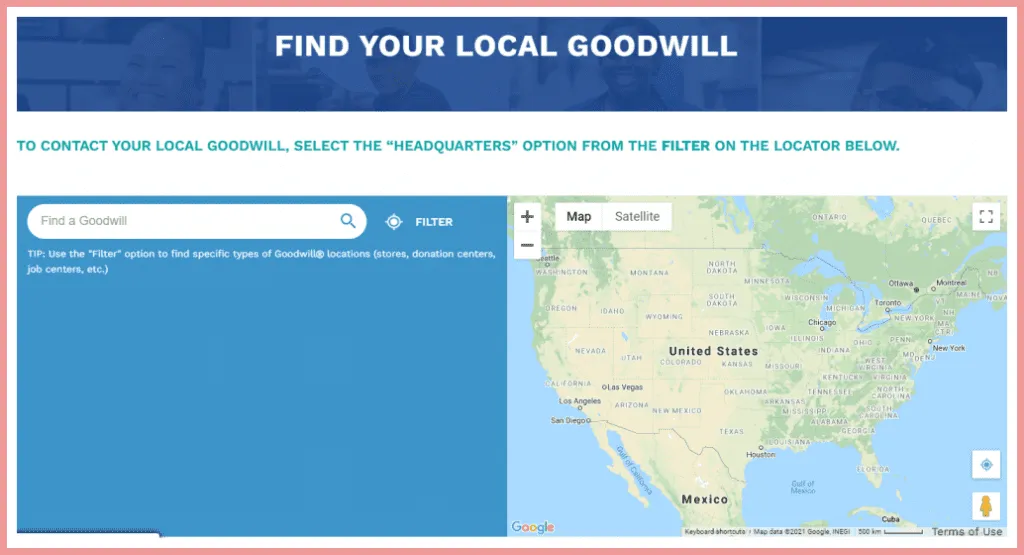 Website: Find Your Local Goodwill
Goodwill is one of the biggest thrift stores in the United States. Many Goodwill locations accept used couches that are still in excellent condition. However, since each site can set its own guidelines, you'll want to call ahead before bringing your sofa to a donation center.
If your local Goodwill needs furniture, they may come to your house and pick up your sofa if you don't have a way to transport it.
The Salvation Army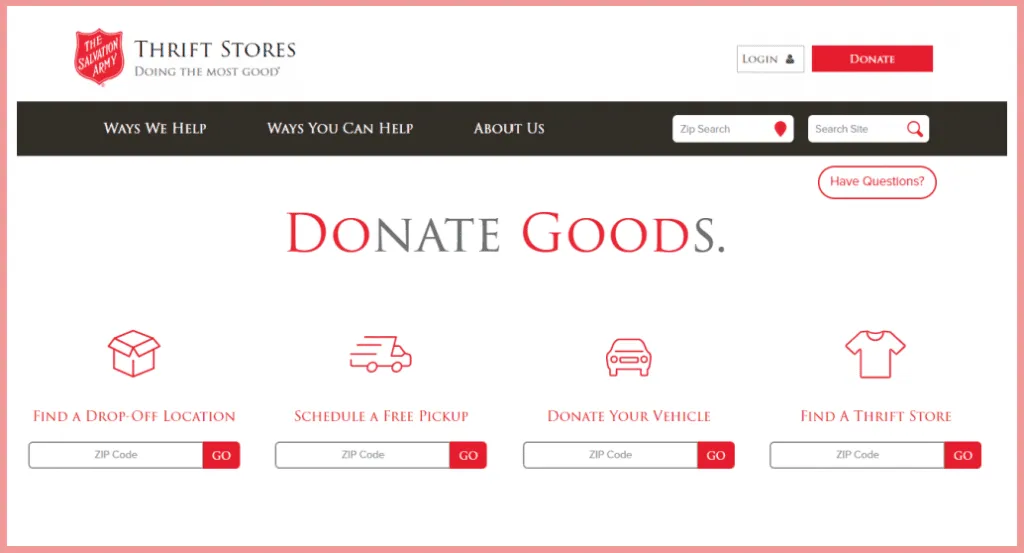 Website: Schedule a Salvation Army PickUp
Almost all Salvation Army locations will accept used couches. However, the sofa must not have any stains, rips, or be noticeably dirty.
You can even schedule a Salvation Army pick-up right from their website – they offer free donation pickups. Alternatively, if you have a way to transport the sofa, you can take it to one of their drop-off centers.
Local Charities
One of the best places to donate your couch is a local charity. You can contact your local community action branch or check through your church to find one.
A quick Google search can help you find community-specific causes to donate to.
Facebook Yardsale or Freecycle
Instead of donating to a charity, you can directly contribute to someone who can use your old furniture. One of the best ways to do this is through a Facebook Buy Nothing group or Freecycle.
Simply post a picture of the couch and a short description in one of these groups. Then, as long as your sofa is in good condition, it shouldn't take long before someone claims it.
Before You Donate: Is Your Couch in Good Enough Condition?
Before you schedule a donation pickup, you've gotta ask – is your couch in good enough condition to donate?
In most cases, donation centers will not accept sofas that are stained, ripped, have dog smells, or noticeably dirty. Minor wear and tear is acceptable, but if you wouldn't take your couch in its condition, neither would anyone else.
(Tip: How to Disinfect a Fabric Couch)
How to Dispose of an Old Couch
If you've determined that your house isn't in good enough condition to donate, you'll need to haul it to a landfill. 
If you don't have a way to take your couch to the dump, you have a couple of options. First, you can contact your local trash service and see if they'll pick it up. Some trash services will take occasional large items at no cost, while others will charge you a fee.
You can also rent a small dumpster from your trash service or call 1-800-Got-Junk and let them pick up your old sofa and dispose of it.
Final Thoughts
If your couch is still in good condition, pass it on to someone who can use it. Many charities accept couch donations, so you should be able to find one no matter where you live.
If your couch is stained up or has rips and holes, you won't be able to donate. Instead, you'll need to contact your trash service about disposal.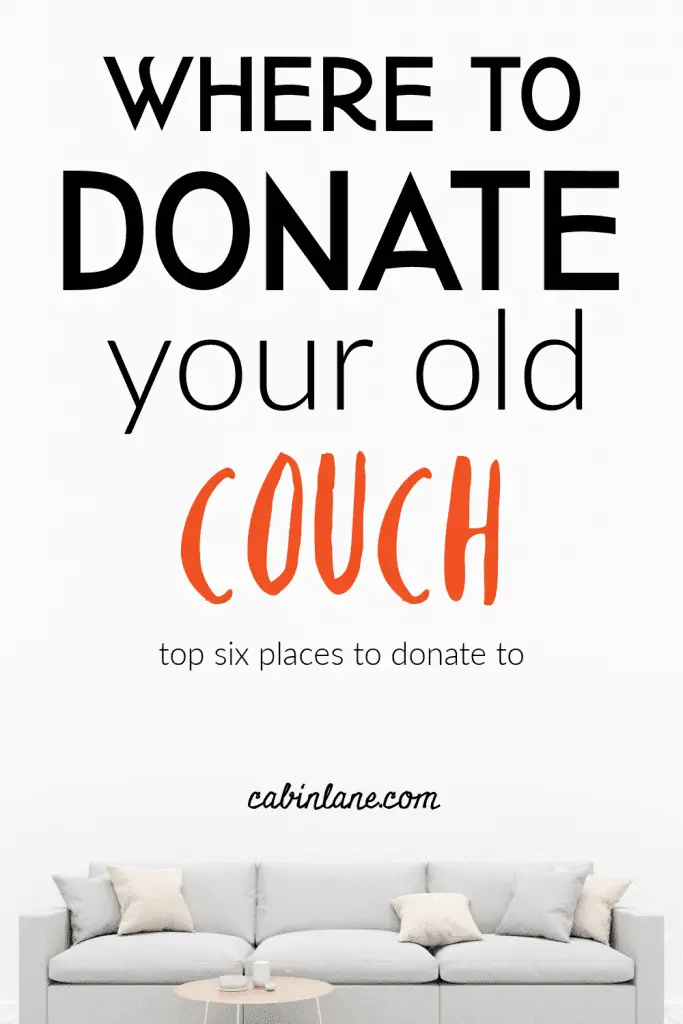 Katie Barton is the owner of Cabin Lane. She's also a home improvement writer for Bob Vila and Homedit. Her cleaning and organizing advice has been featured on Realtor.com, Yahoo News, GoBankingRates, and more. In her spare time, you can find her with a paintbrush in hand, searching for her next project.