Last Updated on February 14, 2021 by Katie Barton
If you want to fix up your house, you can. It might not be quick, and it might not be easy, but it CAN be done. You can find inexpensive finishes that look just as good as the expensive ones. And with some time and planning, you can get your house to where you want it to be.
I've been slowly working on my home for over five years and am only halfway through all the projects on my list. I promise, if you're willing to practice some patience and resourcefulness, you can fix up your house, even if you're on a tight budget.
Here's how to afford fixing up your house.
Plan Your Projects (But Do it in the RIGHT Order)
House projects come in two types: has to be done, and I'd like it to be done.
The "has to be done" projects need to make it to the top of your list. This means tackling projects that affect the structure or integrity of your house. Think mold, damaged siding, a bad roof, water damaged areas, etc.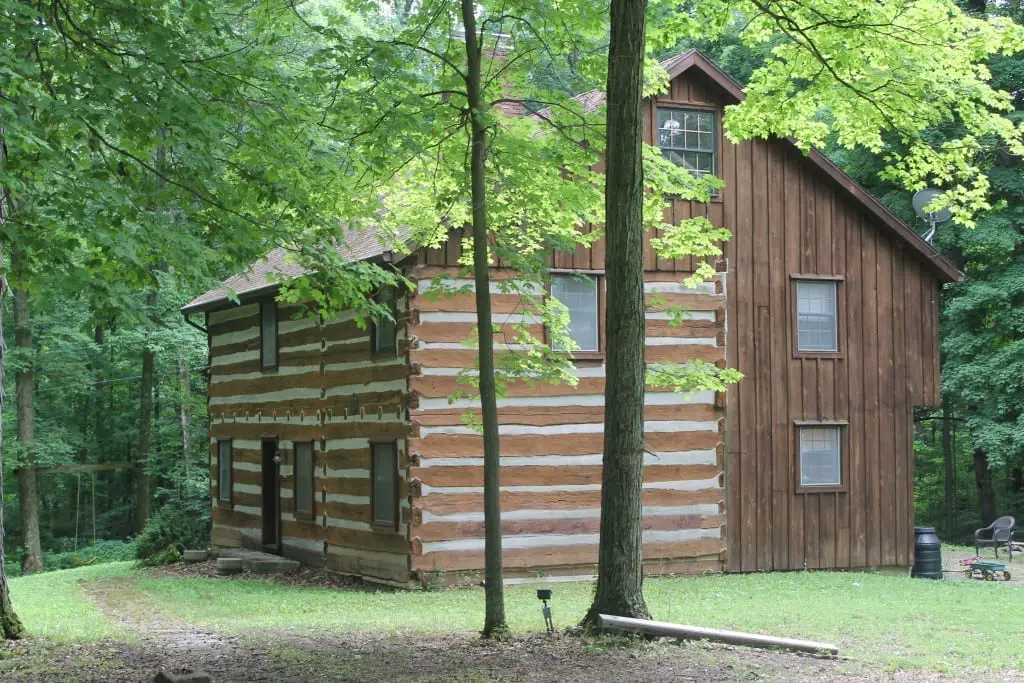 When we first moved into this house, our first three big projects were in the "has to be done" category.
Getting our house stained and logs repaired
Having a new roof put on
Getting a new fireplace insert and chimney liner
Fun? No, not really. But by checking these off the list, we no longer had to worry about the outside of our house rotting, the roof leaking, or the chimney catching on fire.
If things are affecting the integrity or safety of your home, they need to be on the very top of your list!!
Do It Yourself When You Can
DIYing is going to save you money, but you can't always do it yourself. Roofing, electrical, plumbing, etc., will probably all need to be hired out.
But for the stuff you can do yourself, you need actually to do it yourself. Painting, tiling, installing faucets, refinishing furniture, and hanging wallpaper is not hard. There are tons of tutorials on YouTube. Doing these things only seems scary until you give them a try. (I know this because I was intimidated by each until I gave them a try!)
Use "Phase 1" Makeovers to Keep You Satisfied
Some renovations call for a few years of savings before they can be done. That doesn't mean that you have to live in a space you hate. Instead, you can do ?phase 1? renovations. These typically include setting a small budget to spruce up your space a bit.
See an example of Chris Love Julia's $1,000 kitchen makeover here or Young House Love's bathroom and kitchen phase one projects here.
Sell What You Want to Replace
When it comes time to replace a piece of furniture or redo a room, sell what you're no longer using. This will help fund your projects. Try selling on Craigslist or Facebook groups.
Know the Most Cost-Effective Places to Shop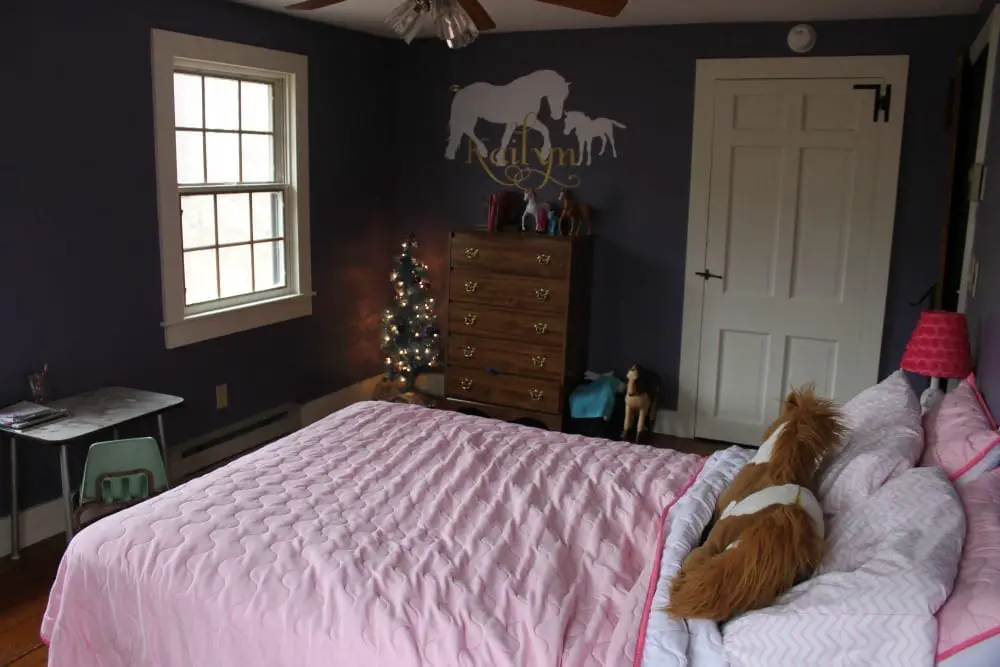 Just because you saw someone buy accessories from Anthropologie or a dresser from Pottery Barn doesn't mean you have to. You can find dupes of nearly everything for much less money.
Splurge on the items that are really worth it to you and save money on other things.
Here are some places you can get the most bang for your buck:
Rugs USA
Ikea
H&M Home
Target
Walmart
Amazon
Wayfair
There are obviously many more places than these to find good deals. But these can give you a good starting point.
Do Projects in Stages
Not everything has to be done all at once. Sometimes projects need to be done as money and time allow. For instance, my master bathroom has been sitting without flooring for a couple of months. We installed a new shower, drywall, subfloor and bought the tile, but it hasn't been installed.
If you don't pressure yourself to finish projects quickly, you'll have more time to save up for the items you really want in that space.